Started early today at 6:30 to get a few sunrise shots. During a short stop on the way to page i once again met some nice people. We chatted a little bit and they asked me about my roadtrip. After explaining a few details they really asked me about an autograph. I'm feeling a little bit famous now *lol*
Then 3 hours of waiting for the first available Antelope Tour – and it was worth it! I took about 80 pictures.
On the way back to Flagstaff i stopped at the "Horseshoe Bend" south of Page.
Monument Valley:
Arizona State Route 98:
Antelope Canyon:
Horseshoe Bend: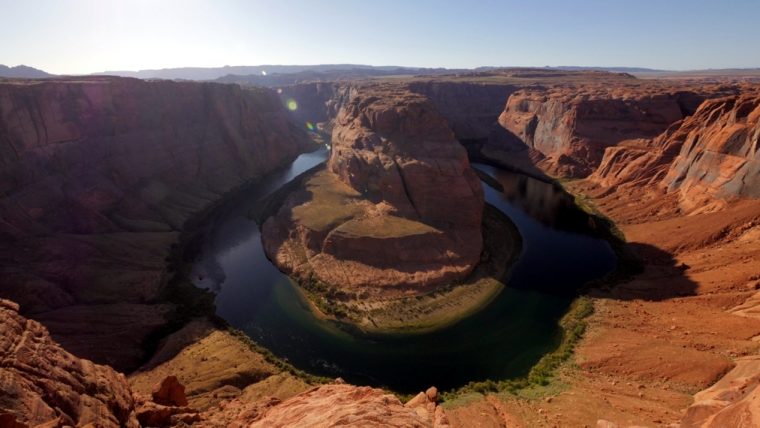 Flagstaff: